Wonderful place to grow
I have been enjoying a fantastic journey ever since joining  McGill Toastmasters two years ago. It's a great place to improve public speaking skills, communication and leadership skills! It is the most comfortable and inspiring environment to practice and grow! If you are interested in public speaking,  McGill Toastmasters is the right place for you!
Toastmasters has improved my life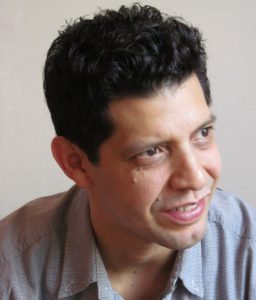 I have been a member of McGill Toastmasters since 2014 and every meeting I learn more about leadership and about public speaking.
Culture
Erick Butterworth once said, " Don't go through life, grow through life". Toastmaster McGill is the perfect place to do just that. Every member of this beautiful community takes the responsibility of supporting their peers through the challenges they face by giving each other feedback and encouragement. Most people are scared of public speaking, a skill that has yet never killed anyone but inspired billions. Whatever your reasons to learn the art of public speaking, joining this club will be of great value.
Practice makes progress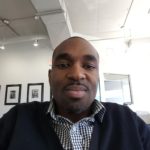 I found the McGill Toastmasters Club during a very important time in my life. Transitioning from an employee to an entrepreneur can be a difficult and complicated process. Every time I attend a meeting, it helps me improve myself and brings me one step closer to my goal of becoming a motivational public speaker. If you are looking for a friendly and comfortable environment to practice speaking to an audience, I recommend joining Toastmasters.
Learning, experimentation and friendly support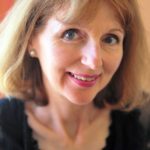 As a member of the McGill Toastmasters club for seven years, I feel lucky and privileged to be a part this fantastic group of people. Ours is a very dynamic , structured and joyful club. I call it the United Nations because members come from everywhere around the world. It is so interesting to hear speeches from members and discover their culture. Even after being a long time Toastmasters member, I continue to learn, to dare, to share and to keep my spirit alive in this friendly environment.
Toastmasters helped me get a raise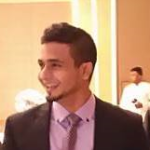 I joined Toastmasters with the goal of improving my communication skills. Working in the Professional Services consulting world, communication and leadership are important for success.
Toastmasters helped me think on my feet, articulate my ideas clearly and minimize my stage fright which allows me to actively participate in meetings and lead discussions with clients.
Joining Toastmasters was one of the best decisions I've made to develop soft skills to further my career.
What did I learn from being in Toastmasters?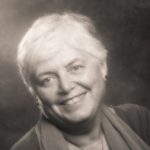 I was in McGill Toastmasters from 2011 to 2016. It was the best experience I ever had, especially for Leadership which is the most important part of Toastmasters. You learn to express yourself in a professional way and increase your confidence in your daily life, work, and business.
I thank all the members of McGill Toastmasters for helping me in my journey of becoming a DTM (Distinguished Toastmaster) in June 2016.
I recommend everyone experience Toastmasters and now I am excited to start the new program Pathways, which I think will be more practical for us.